What's My 2023 Tax Bracket?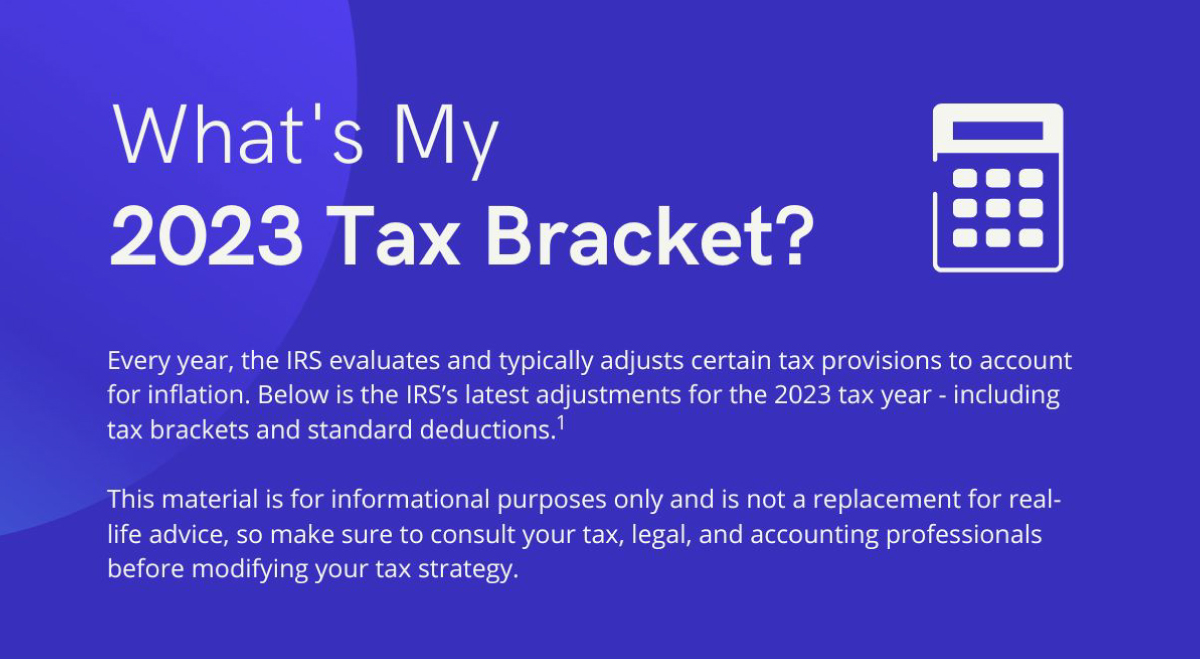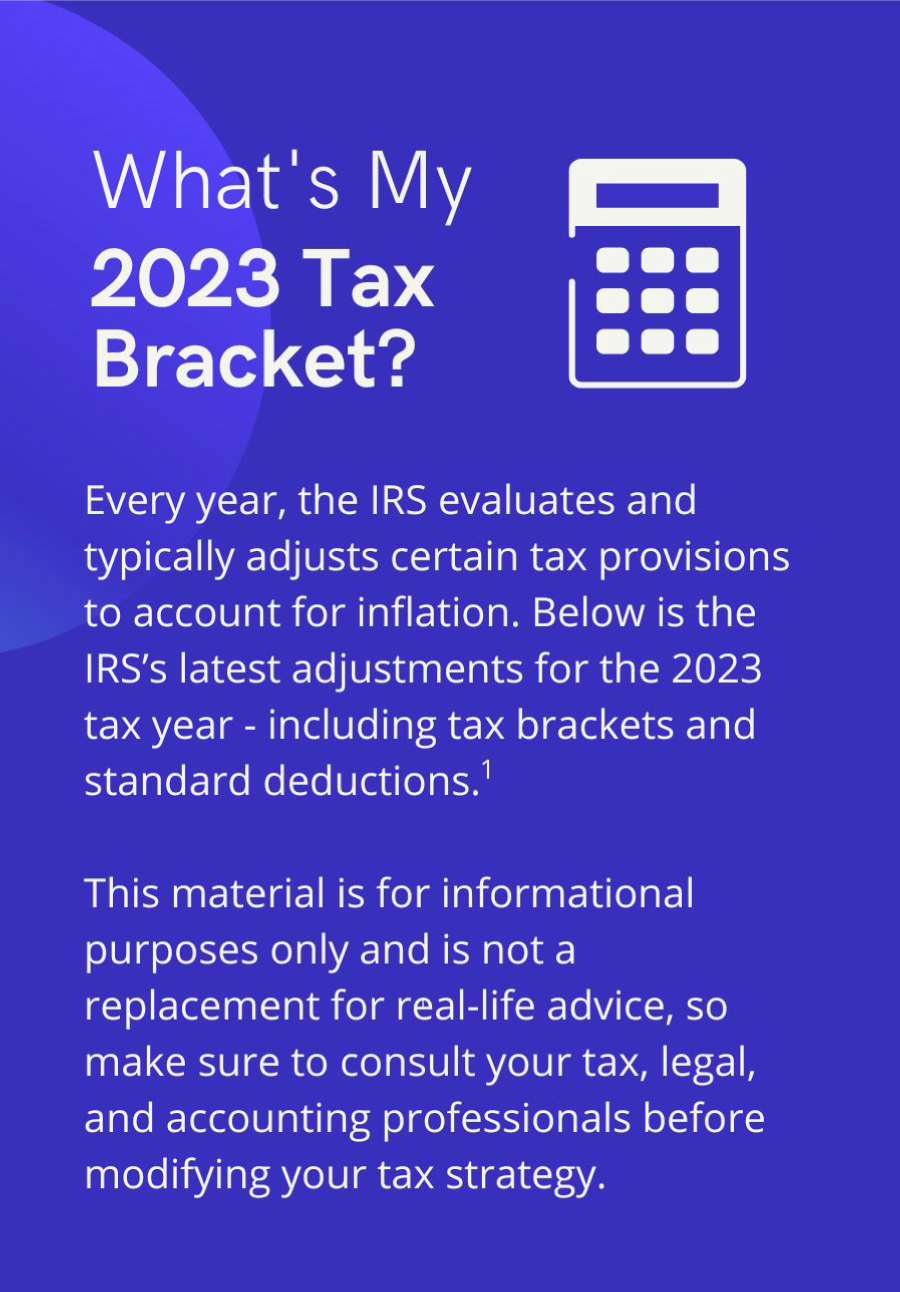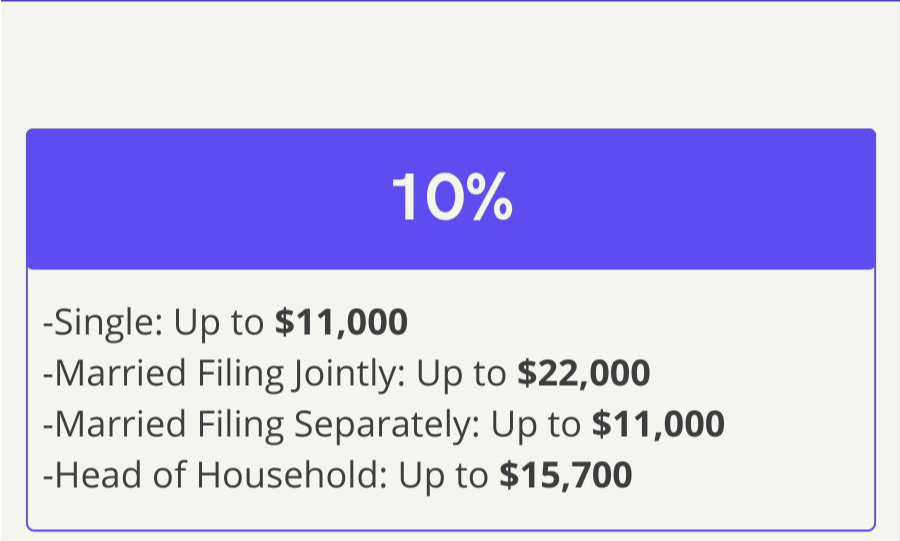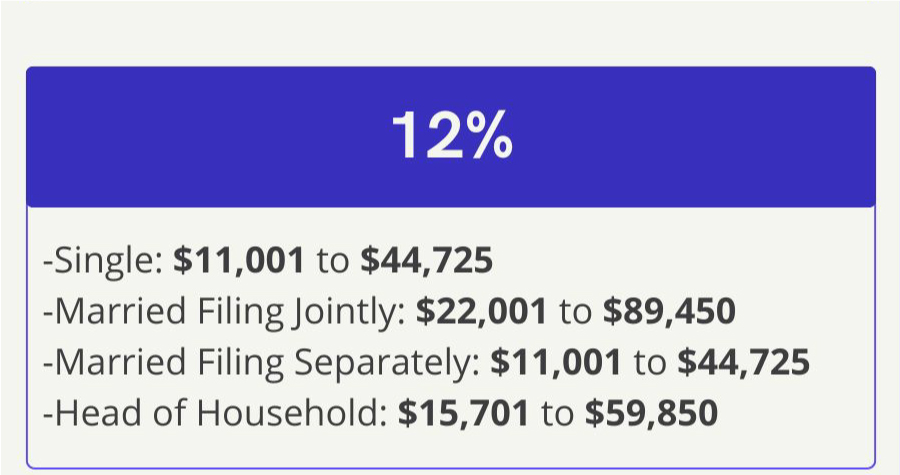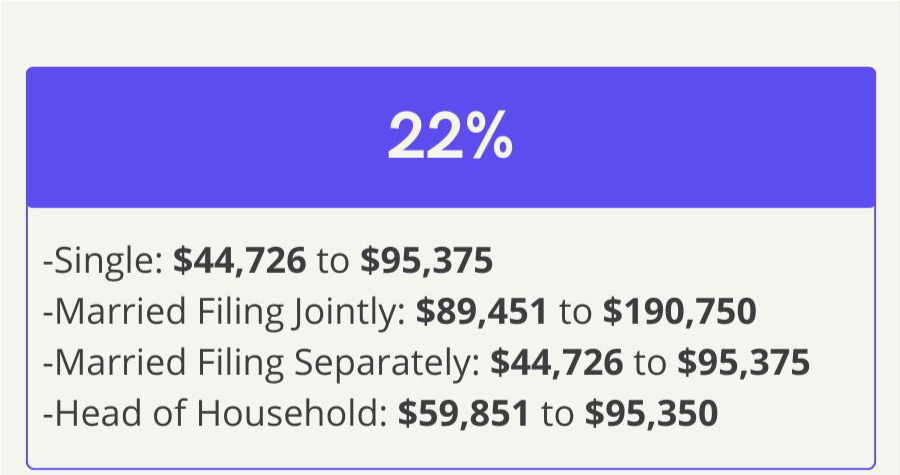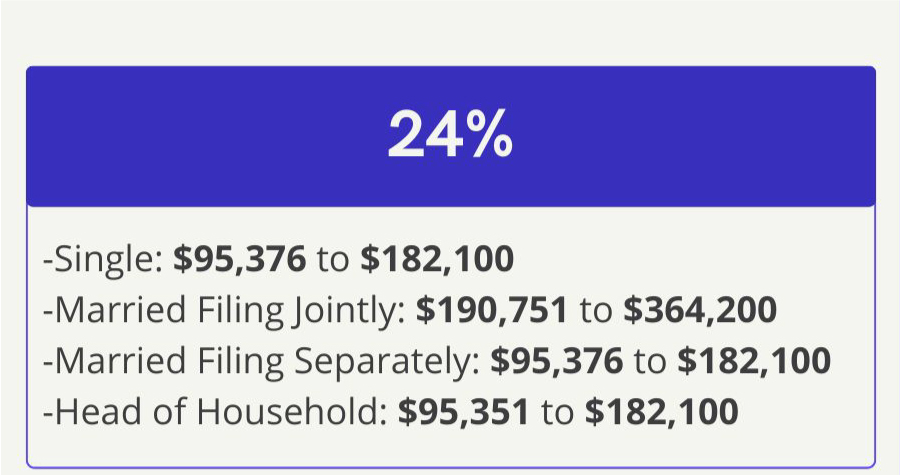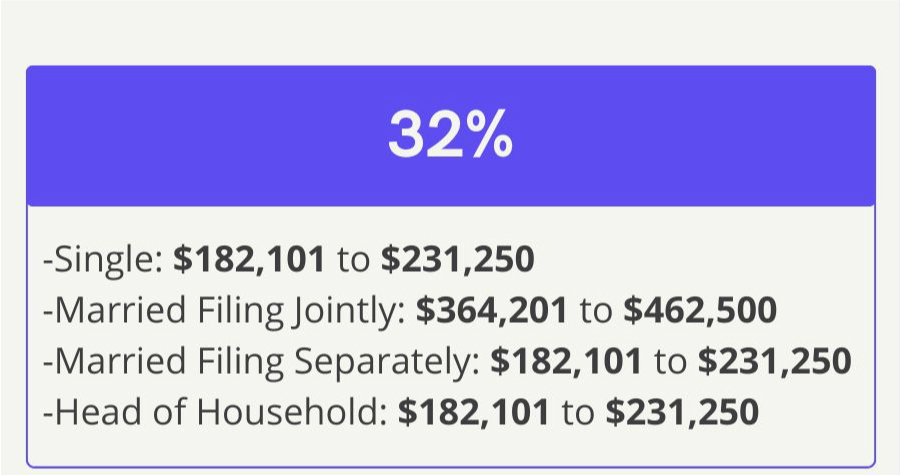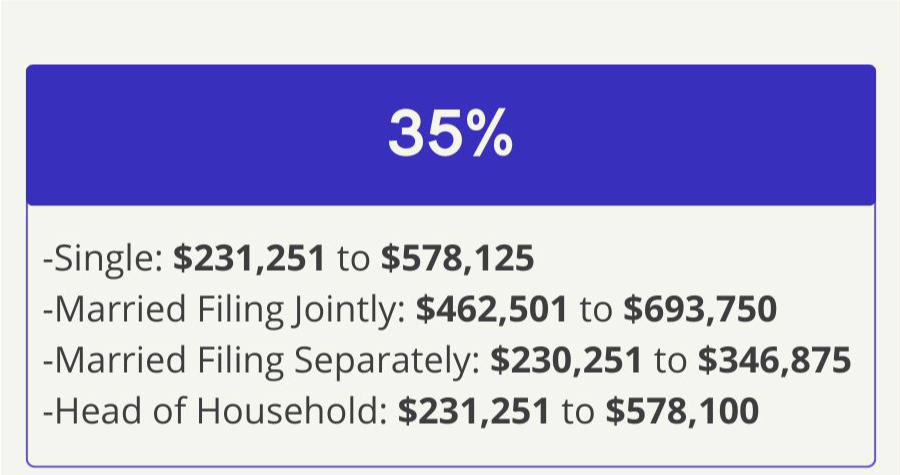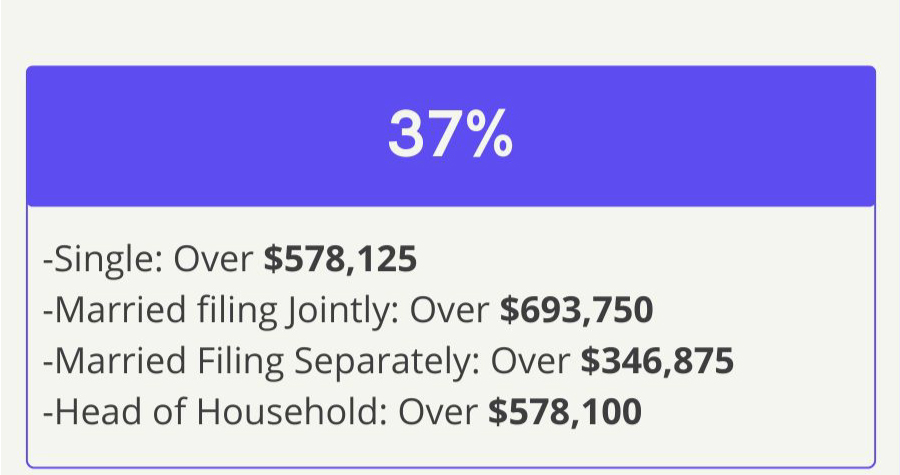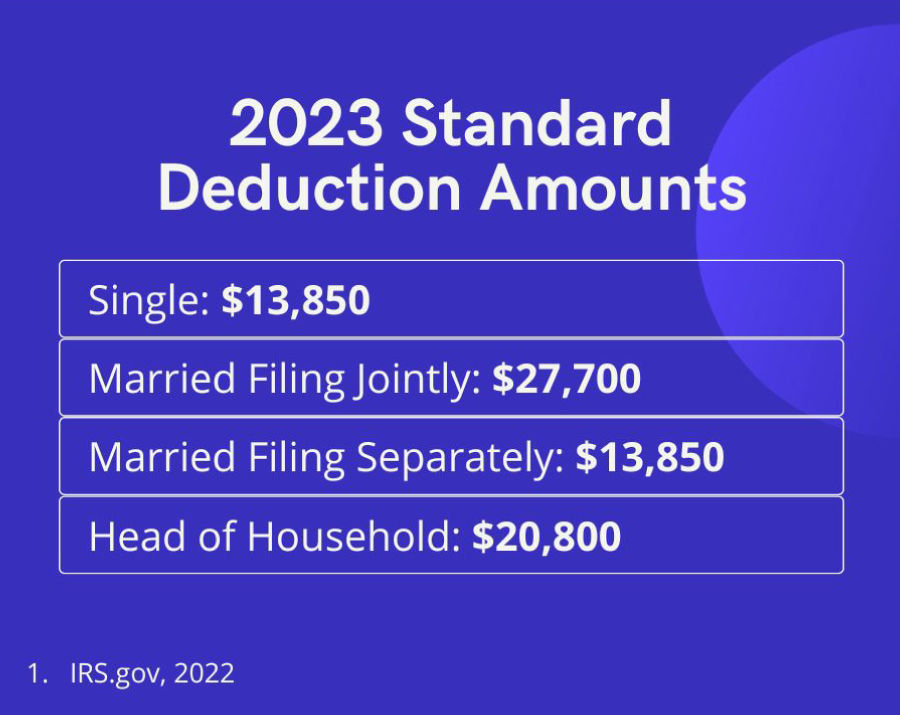 Related Content
Women in financial services are some of the most progressive women in the world.
Pundits go on and on about how "terrible" or "wonderful" annuities are, but they never talk about whether annuities are right.
Tulips were the first, but they won't be the last. What forms a "bubble" and what causes them to burst?