Key Money Moments: 4 Times You Should Talk to a Pro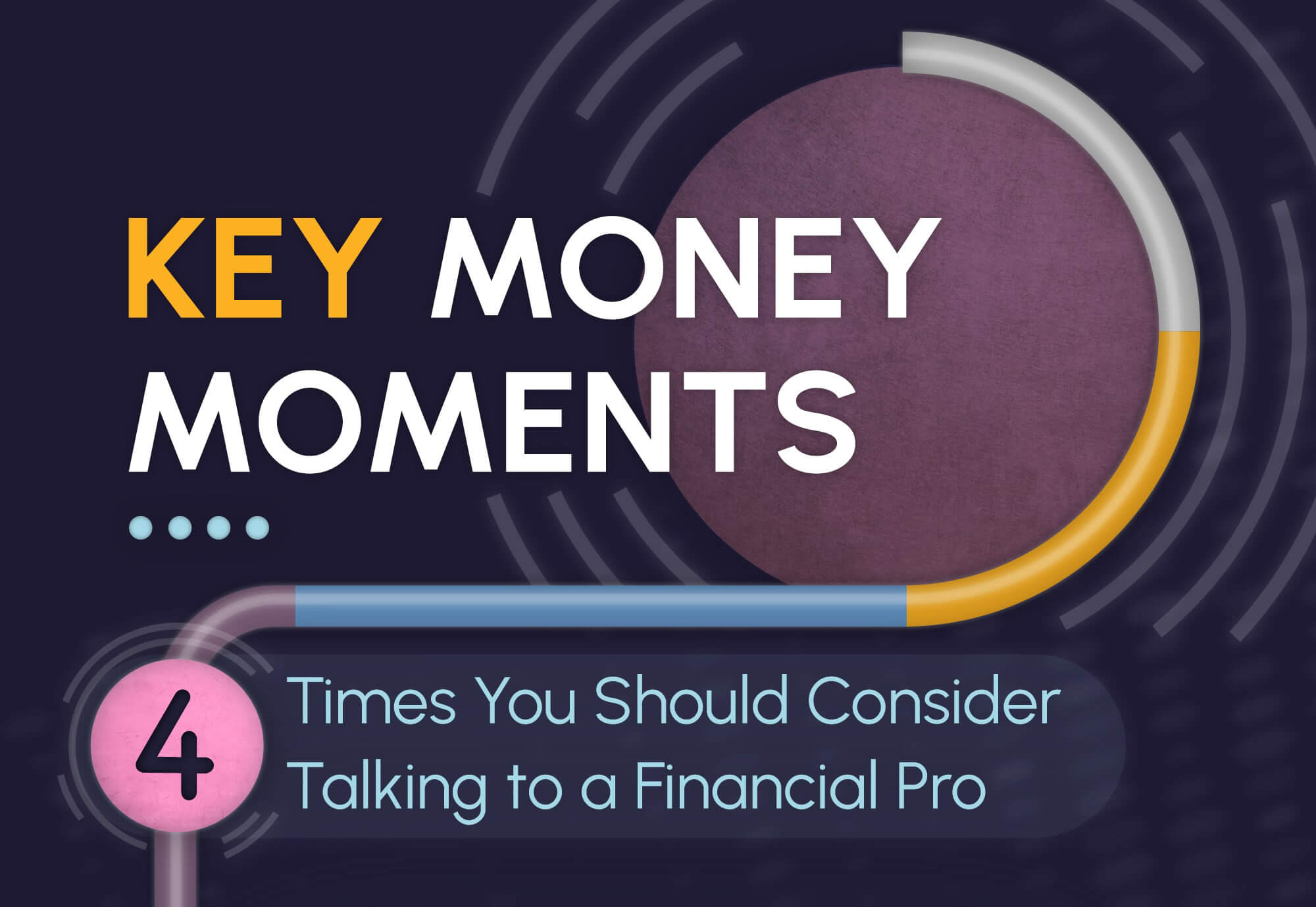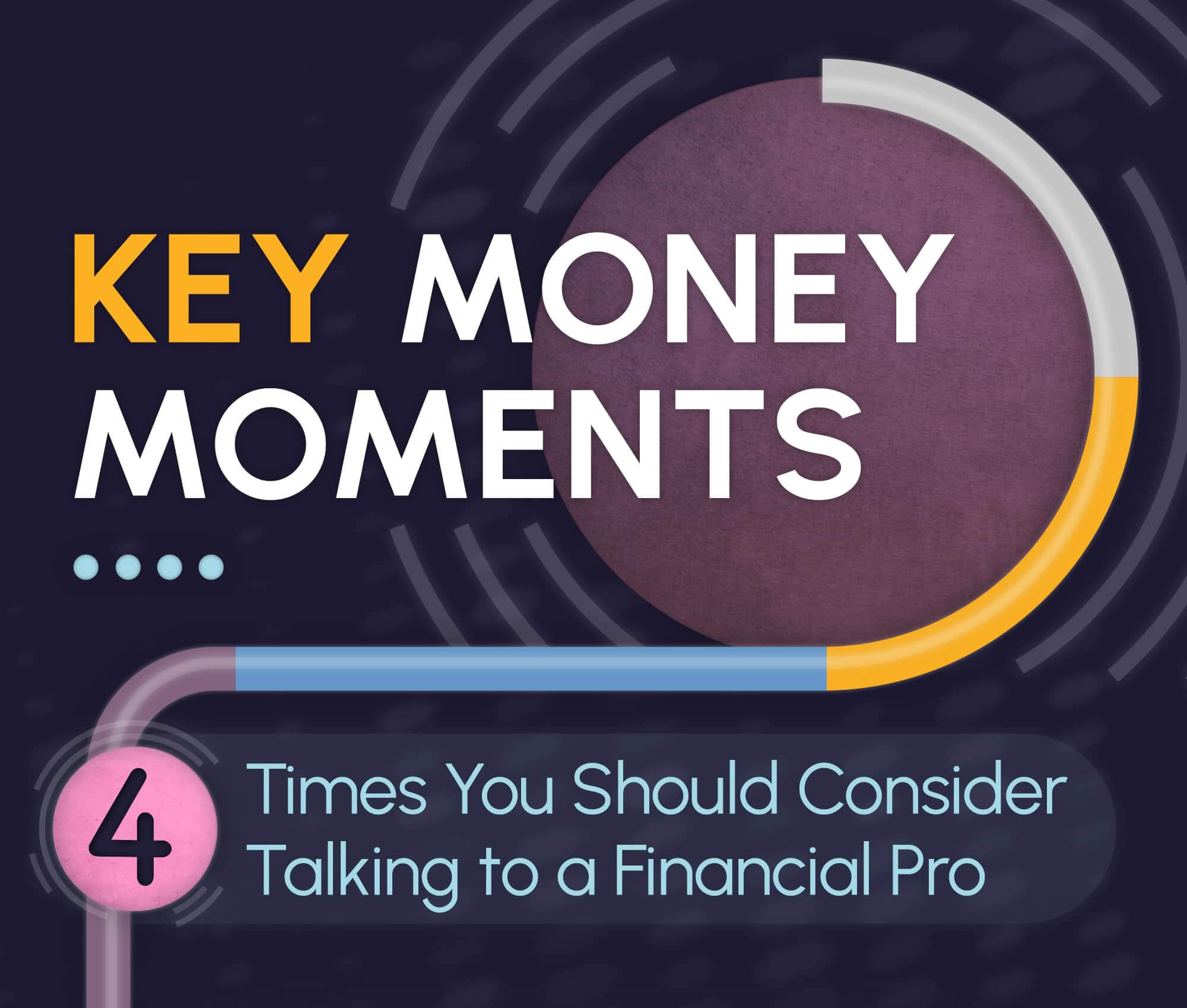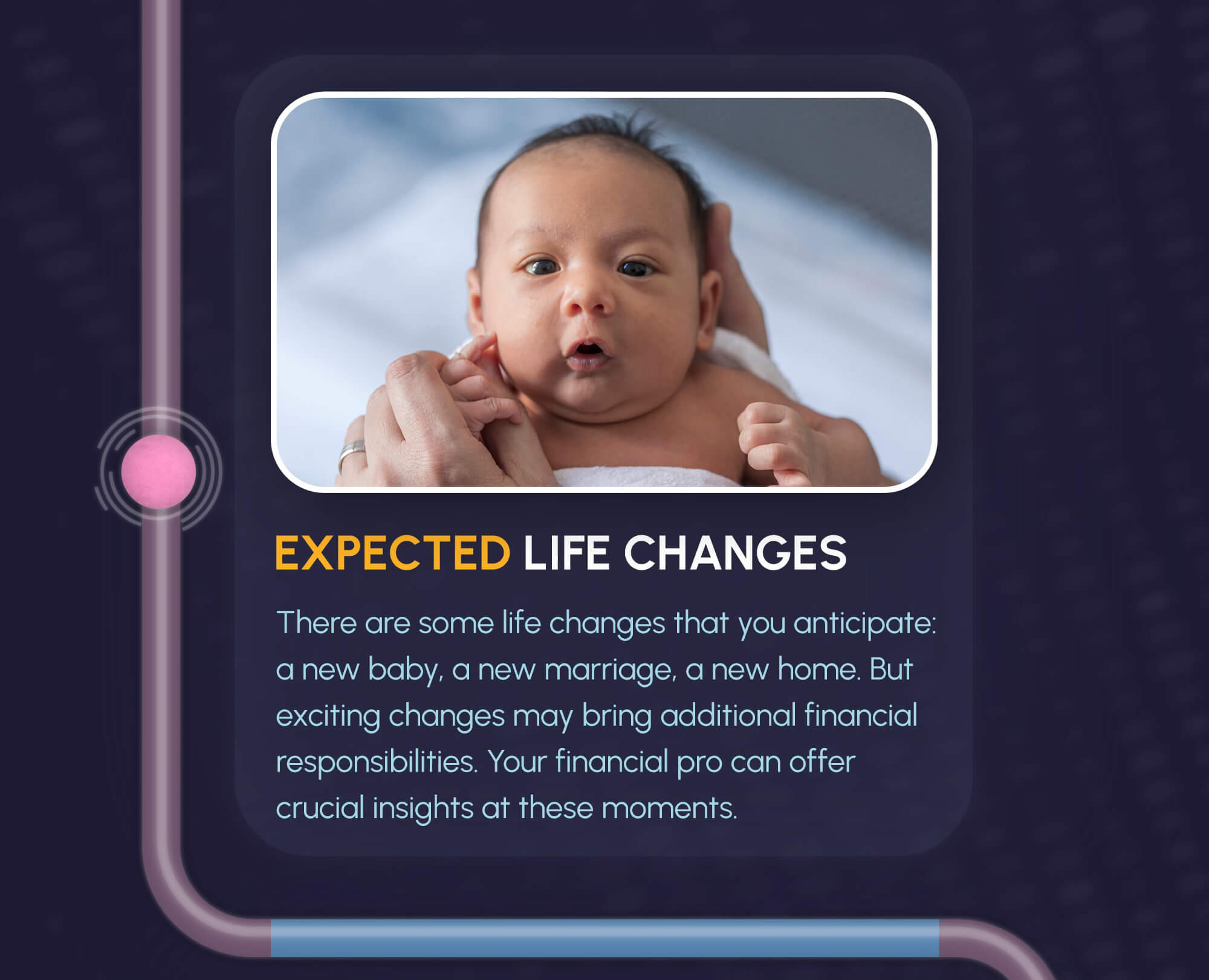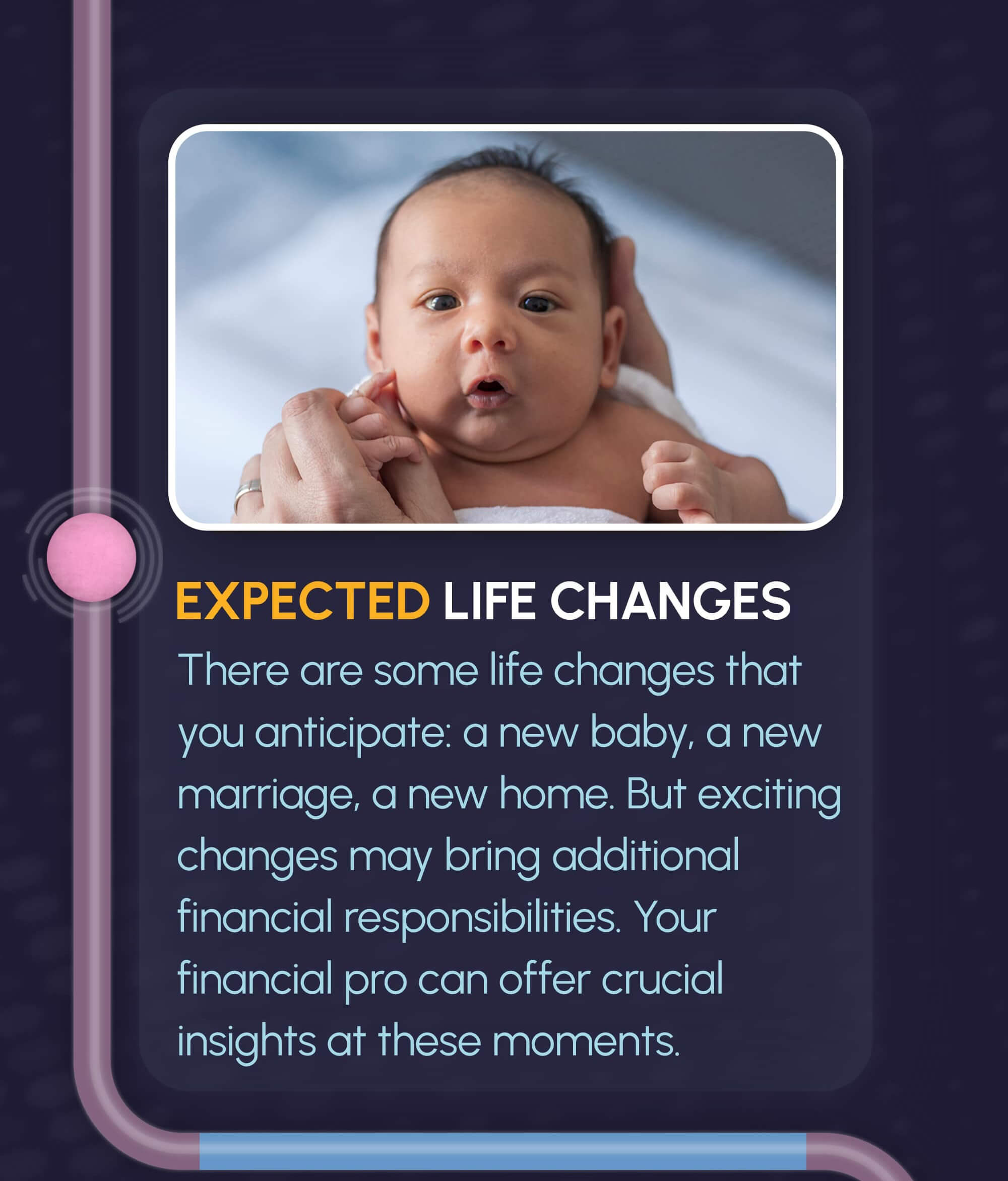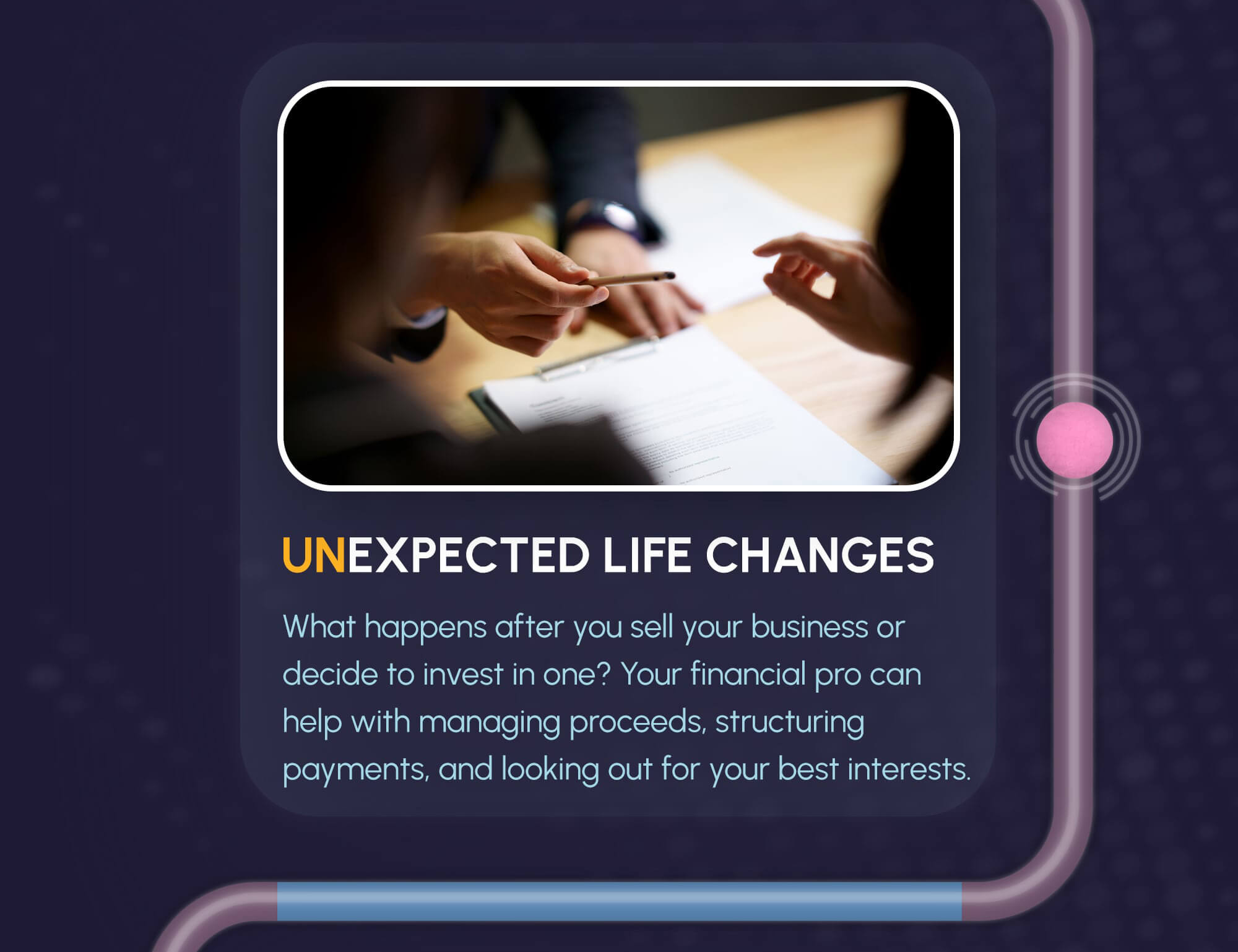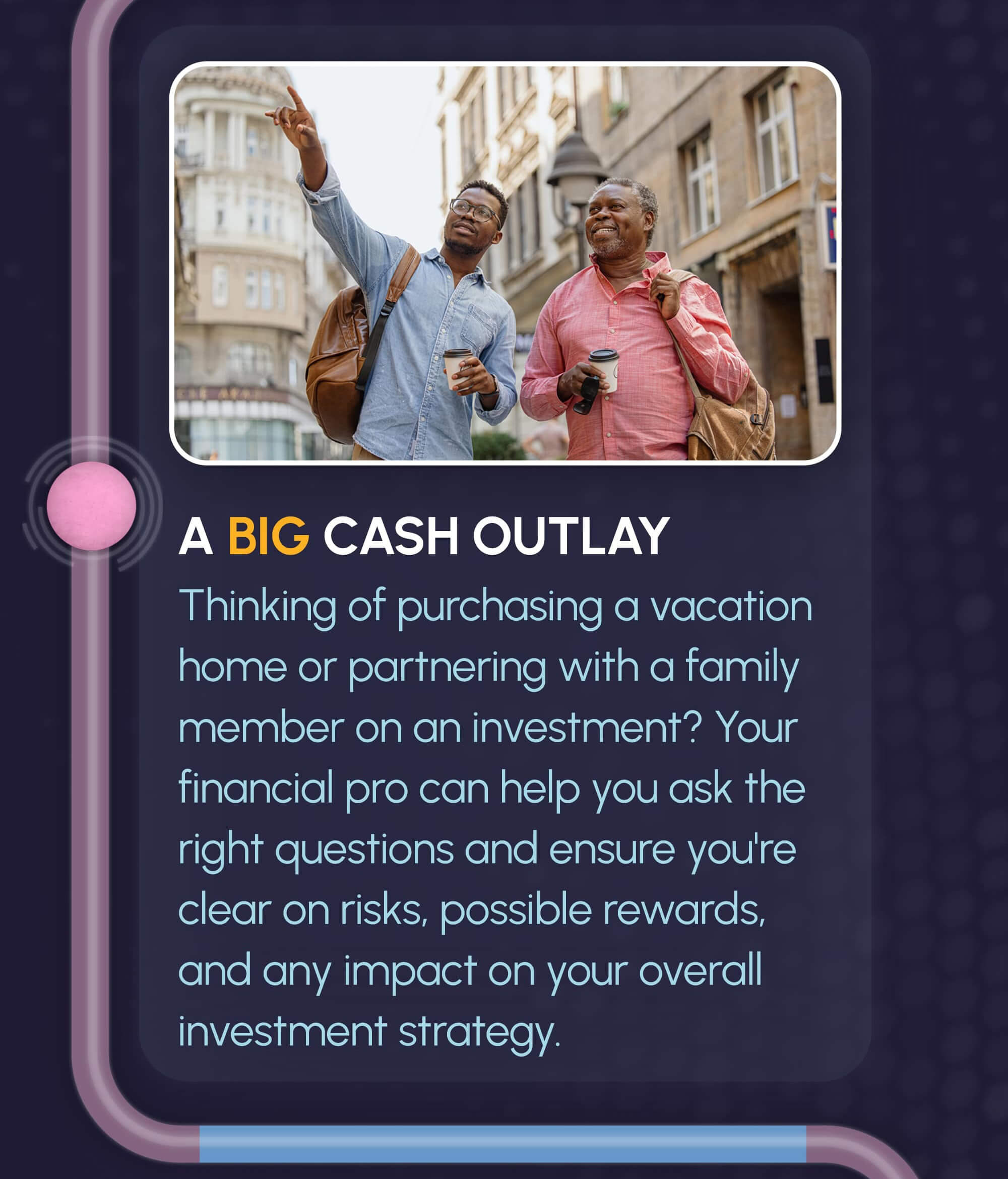 Related Content
Individuals have three basic choices with the 401(k) account they accrued at a previous employer.
You make decisions for your portfolio, but how much do you really know about the products you buy? Try this quiz
Each year hundreds of children die or are injured in pool accidents. By taking seven steps, you can keep your pool safe.