How to Conquer the World - 5 Financial Strategies for Savvy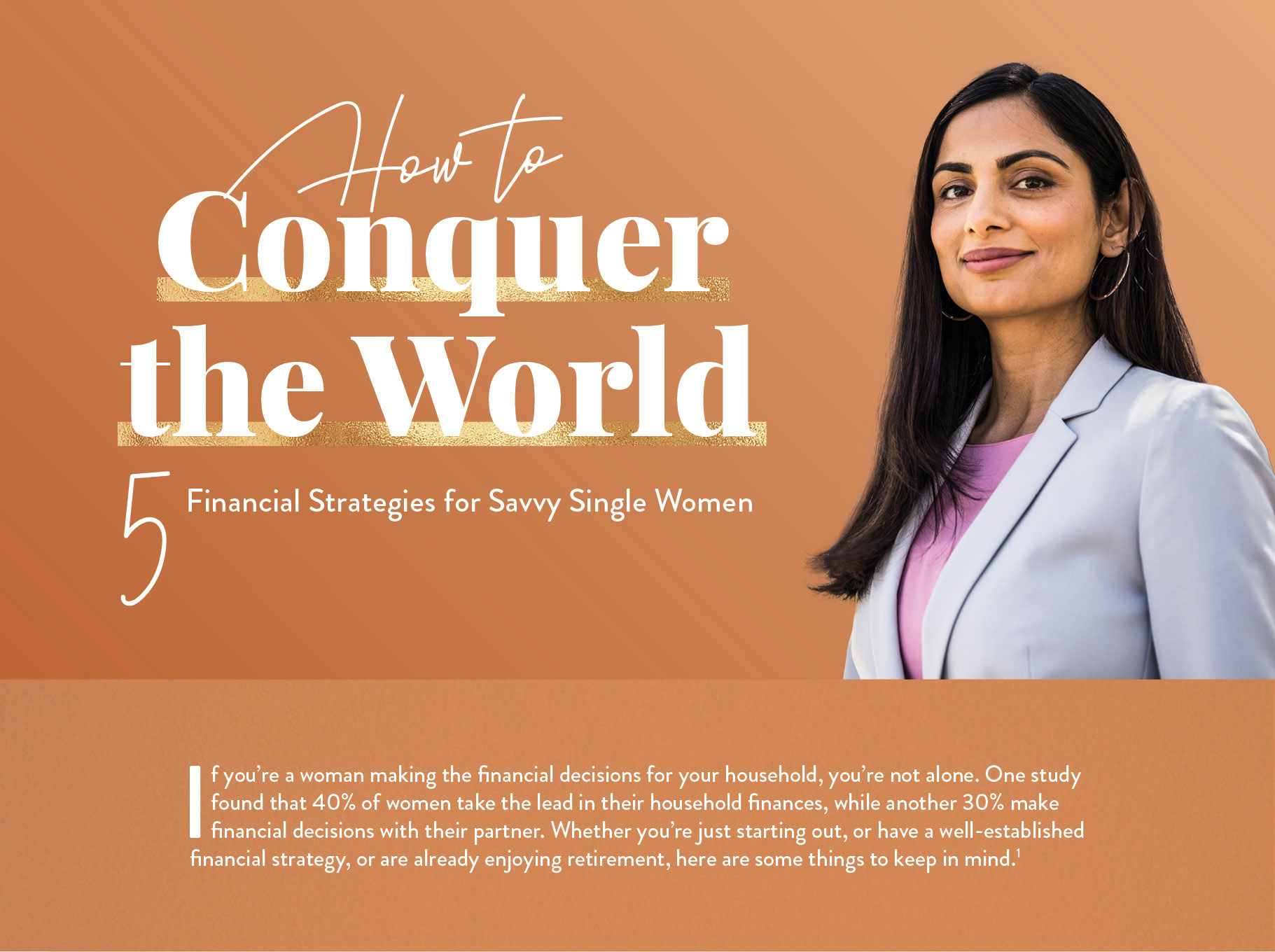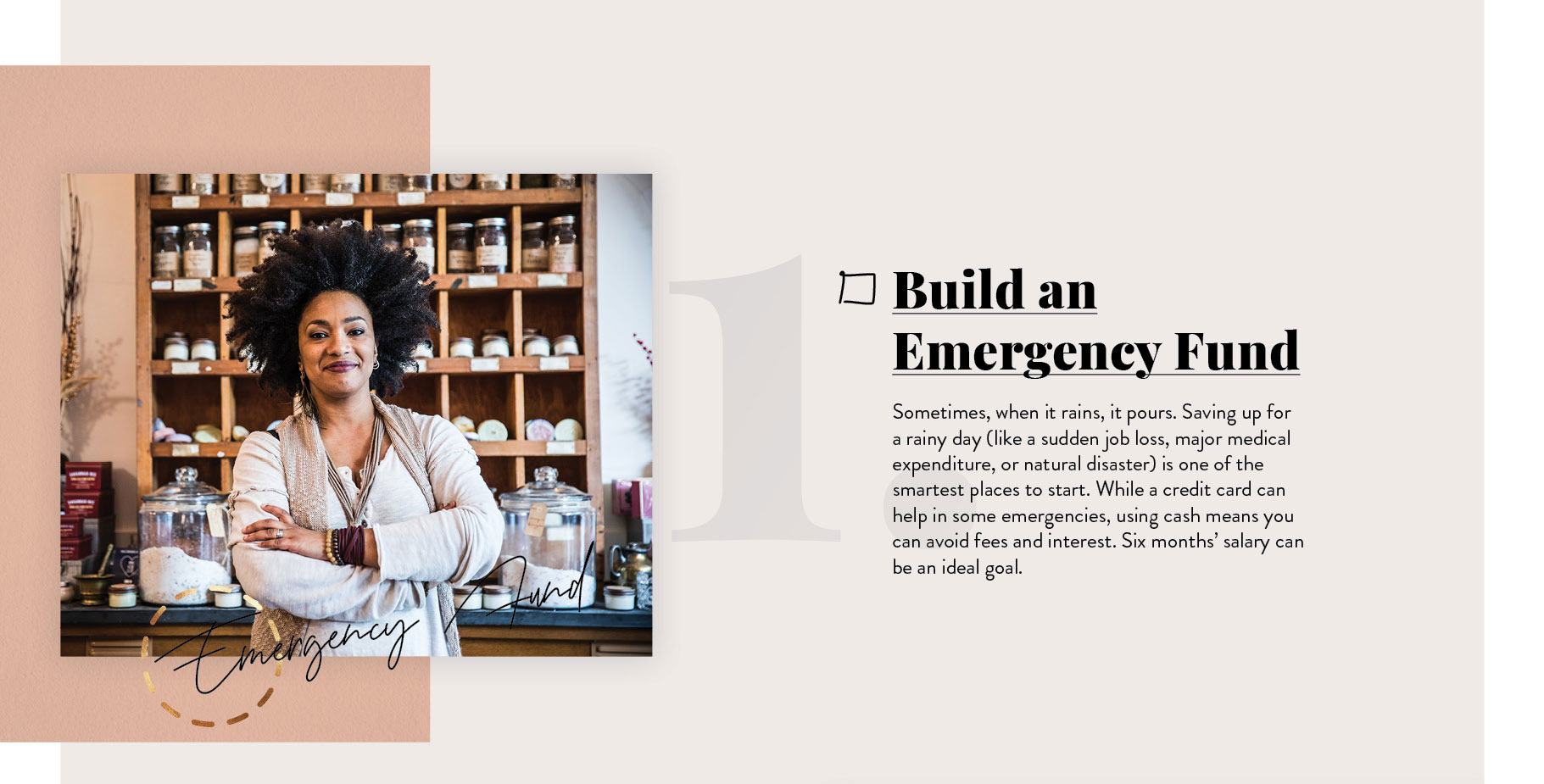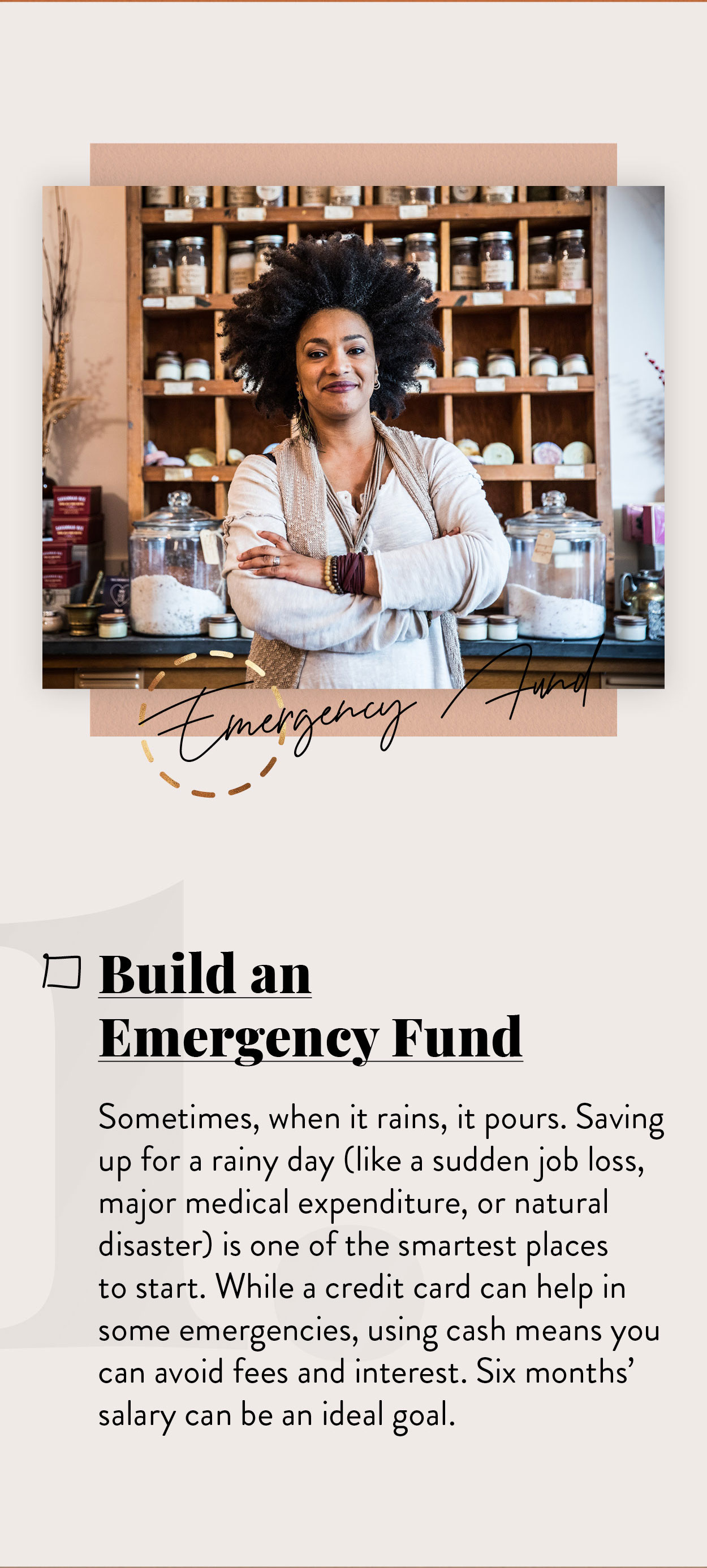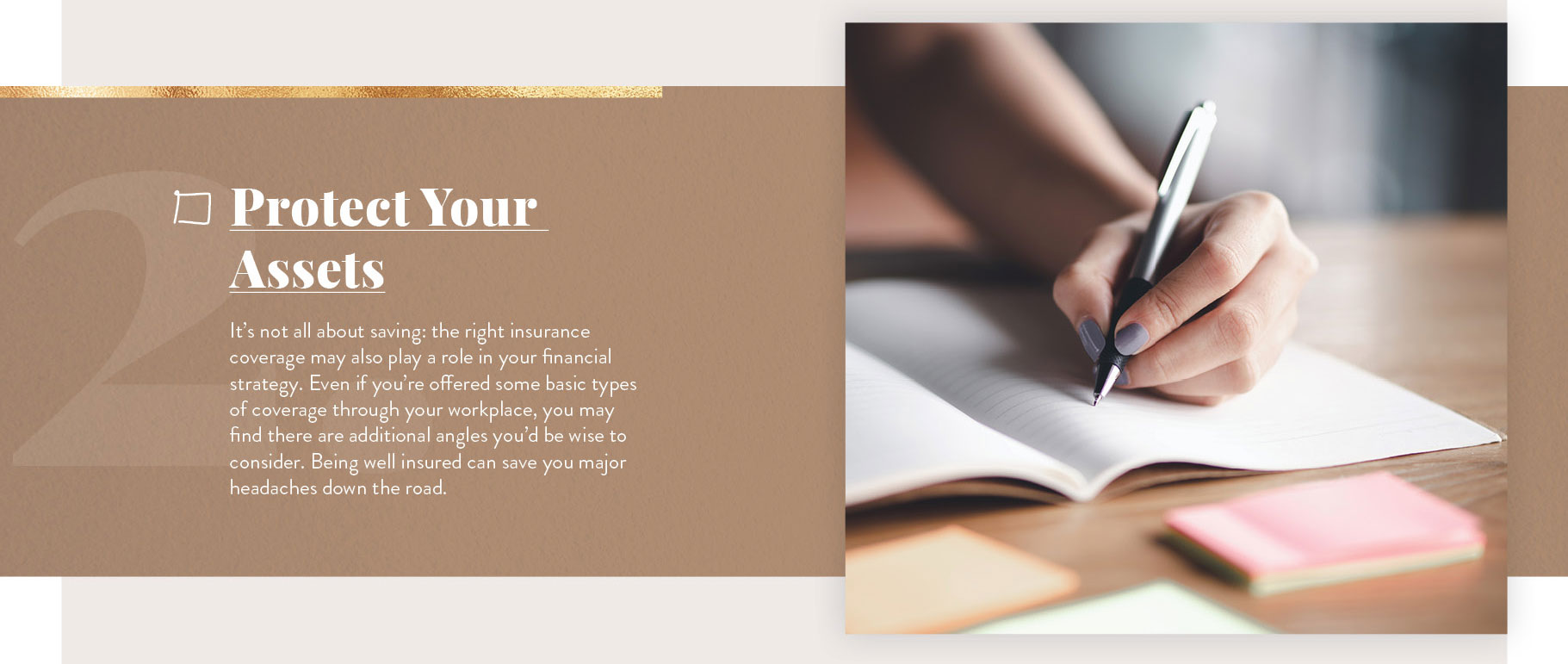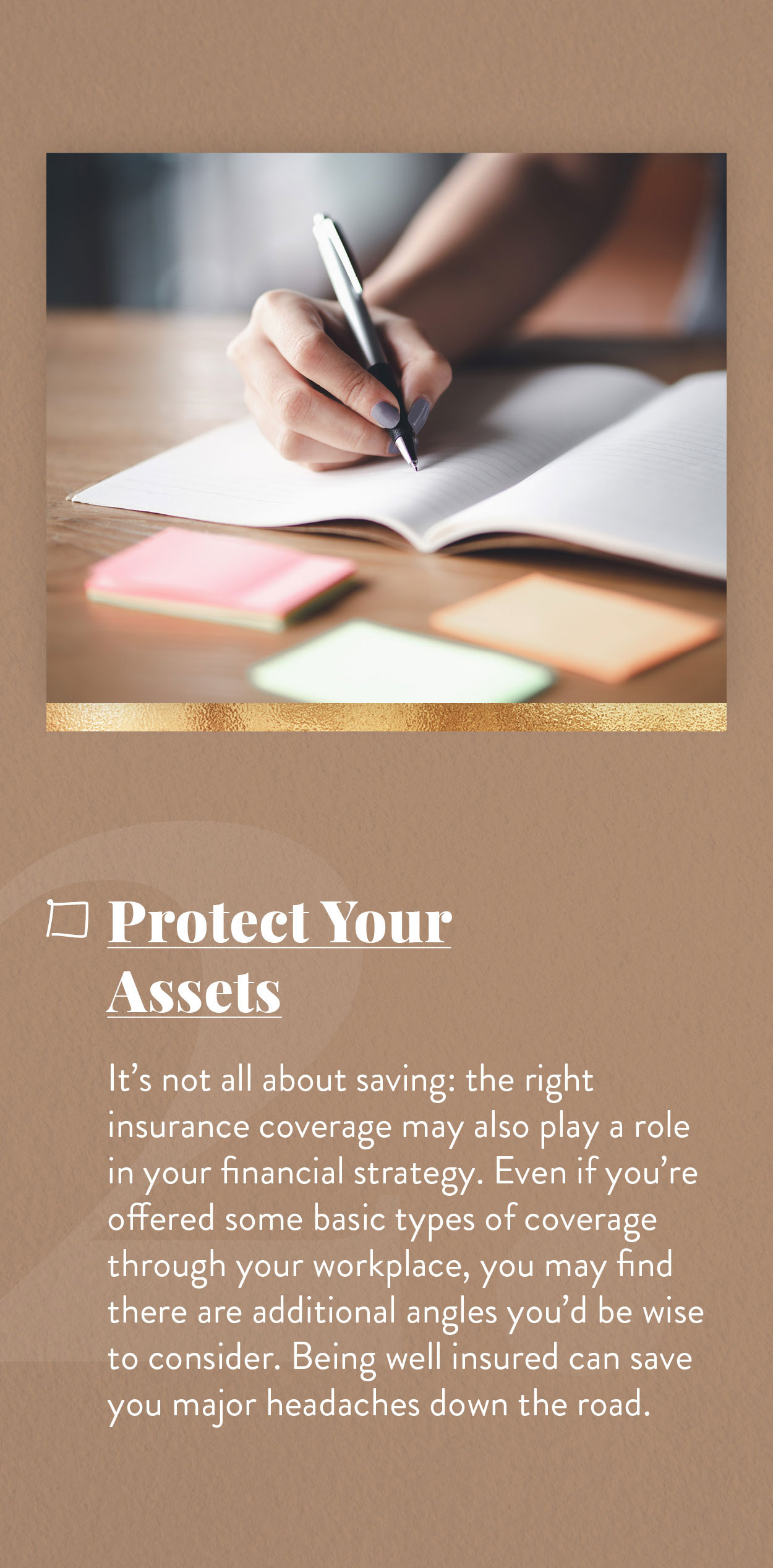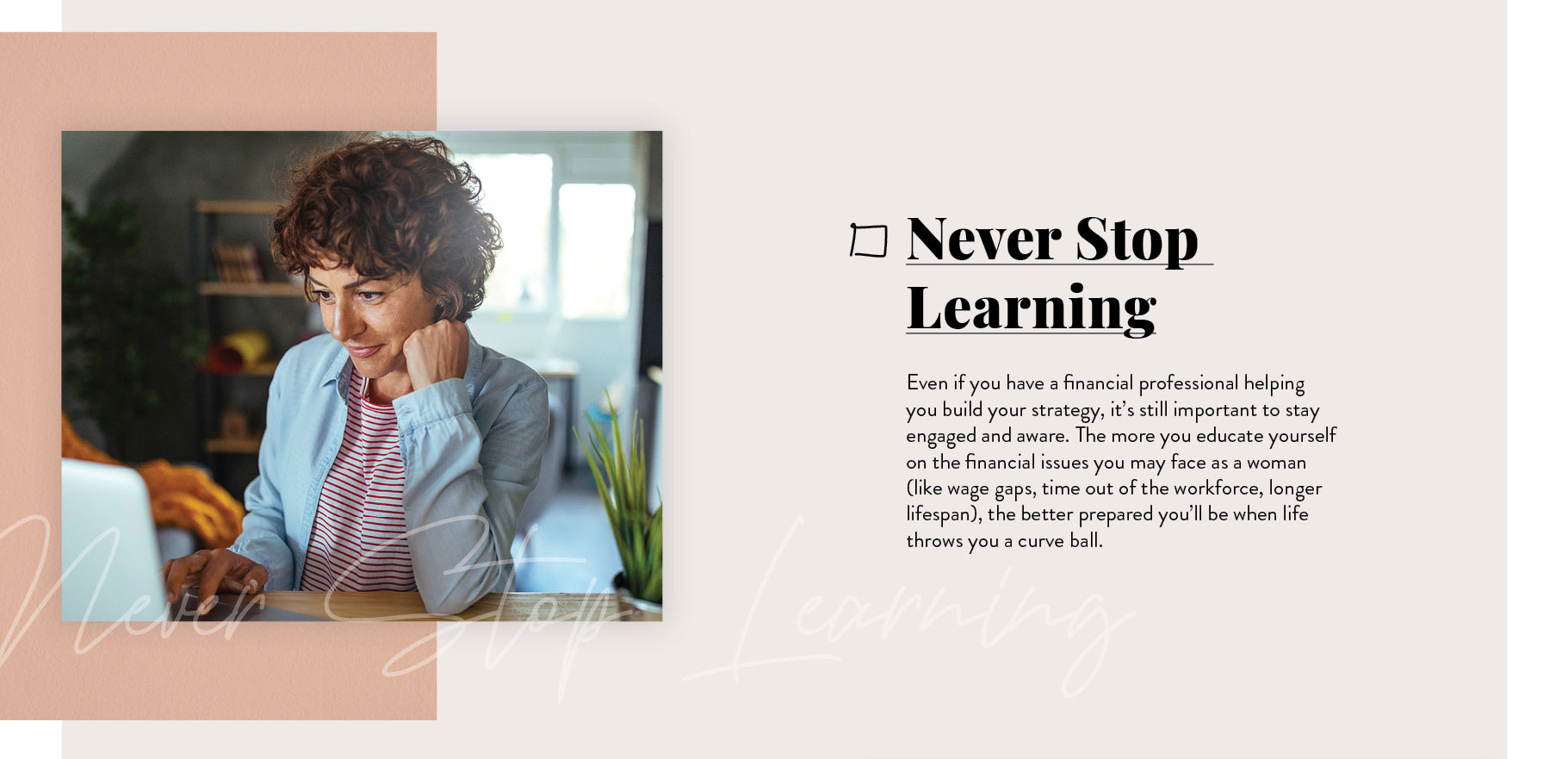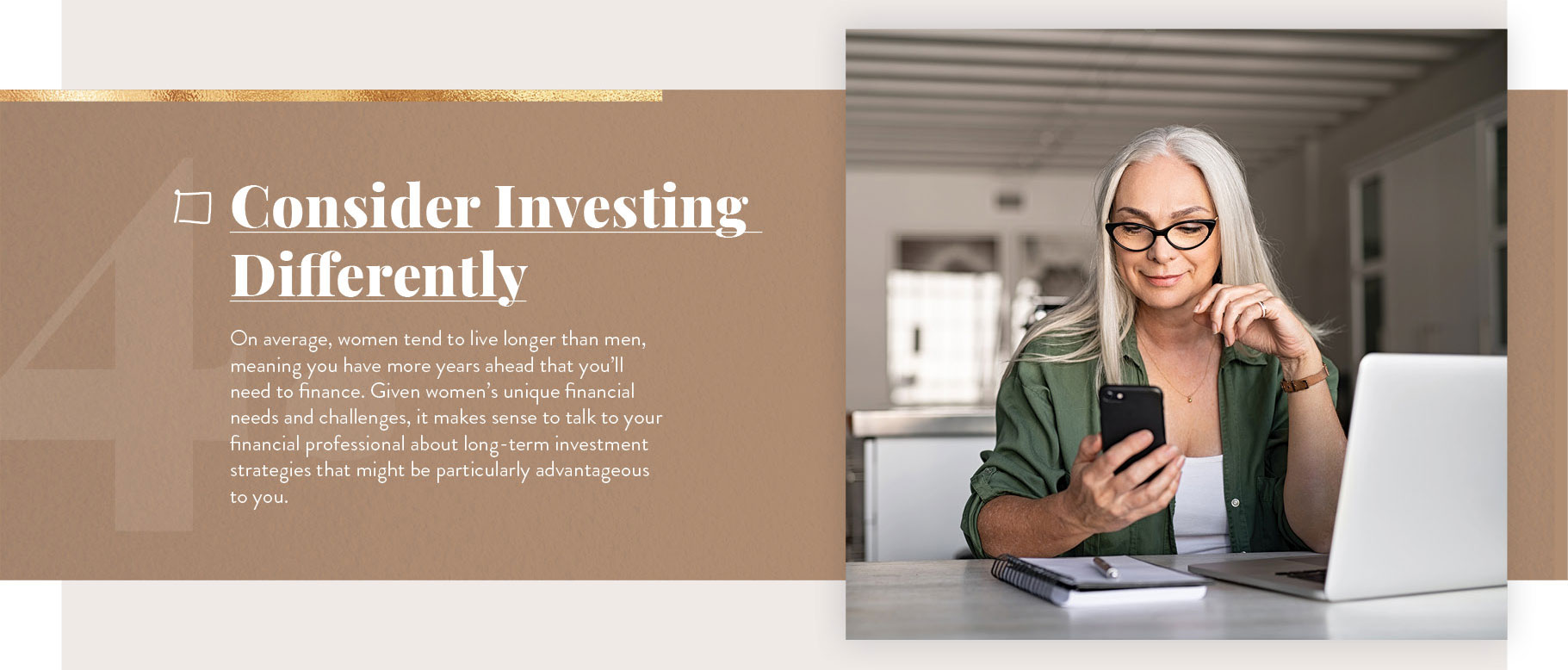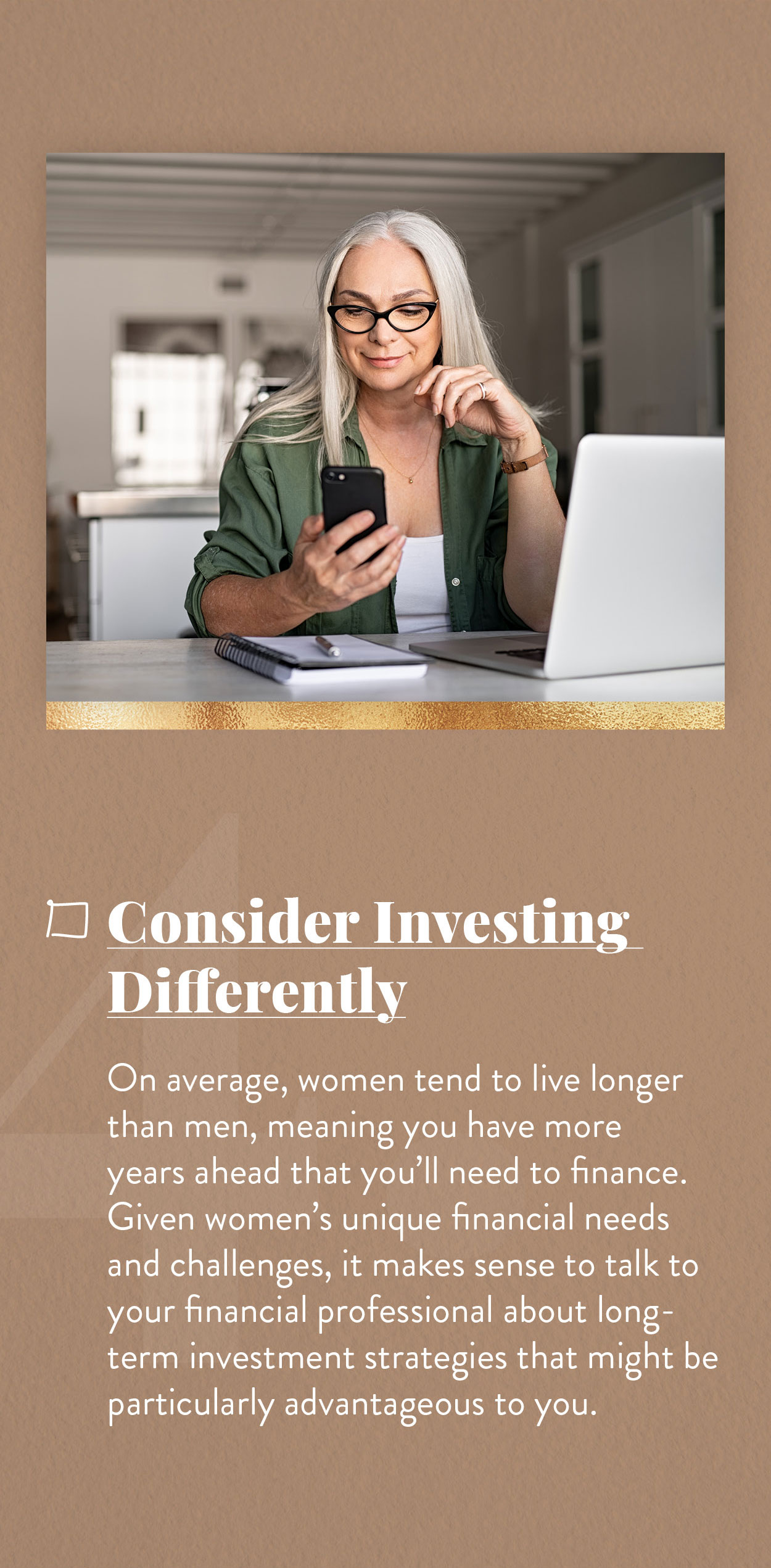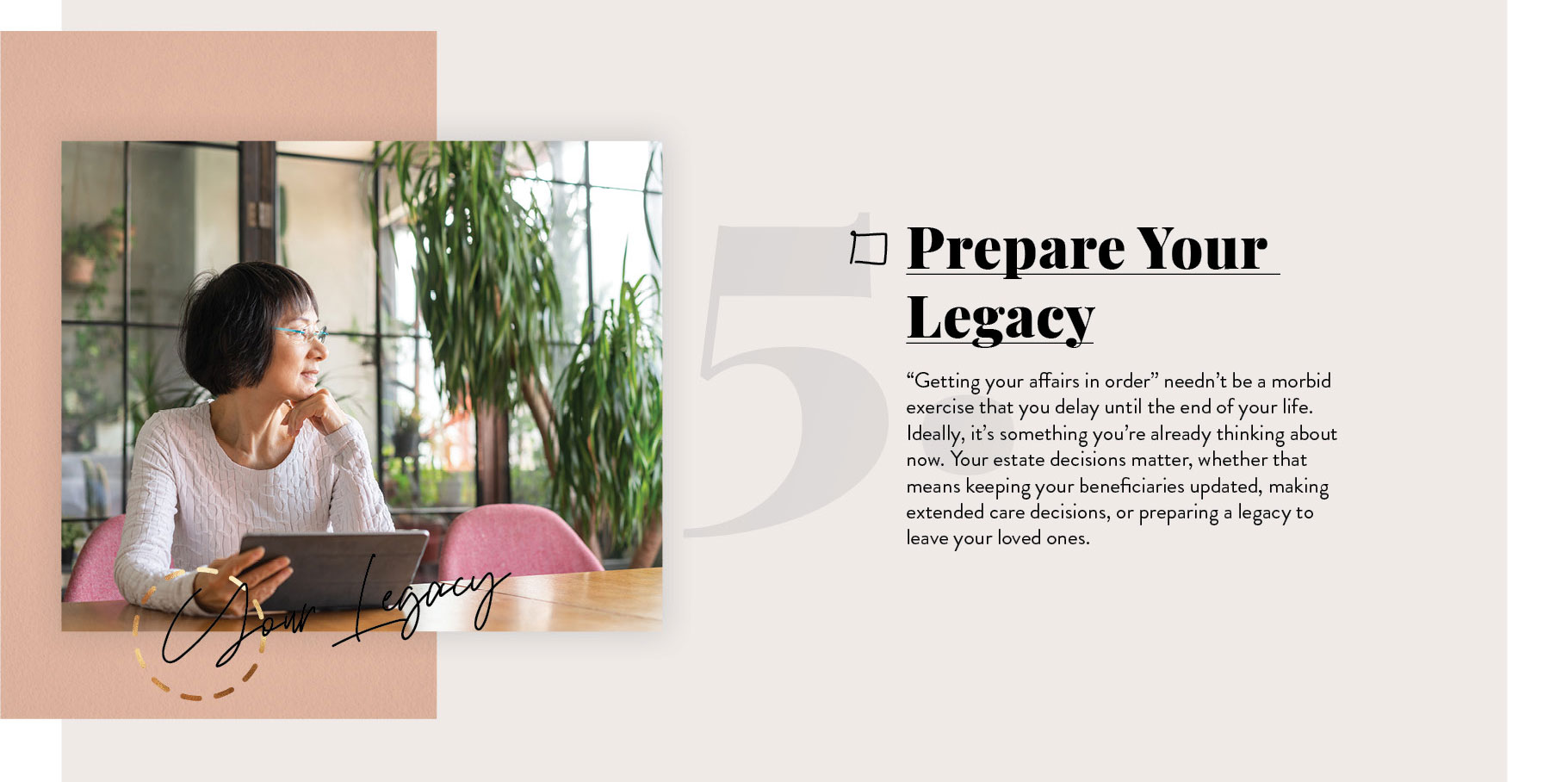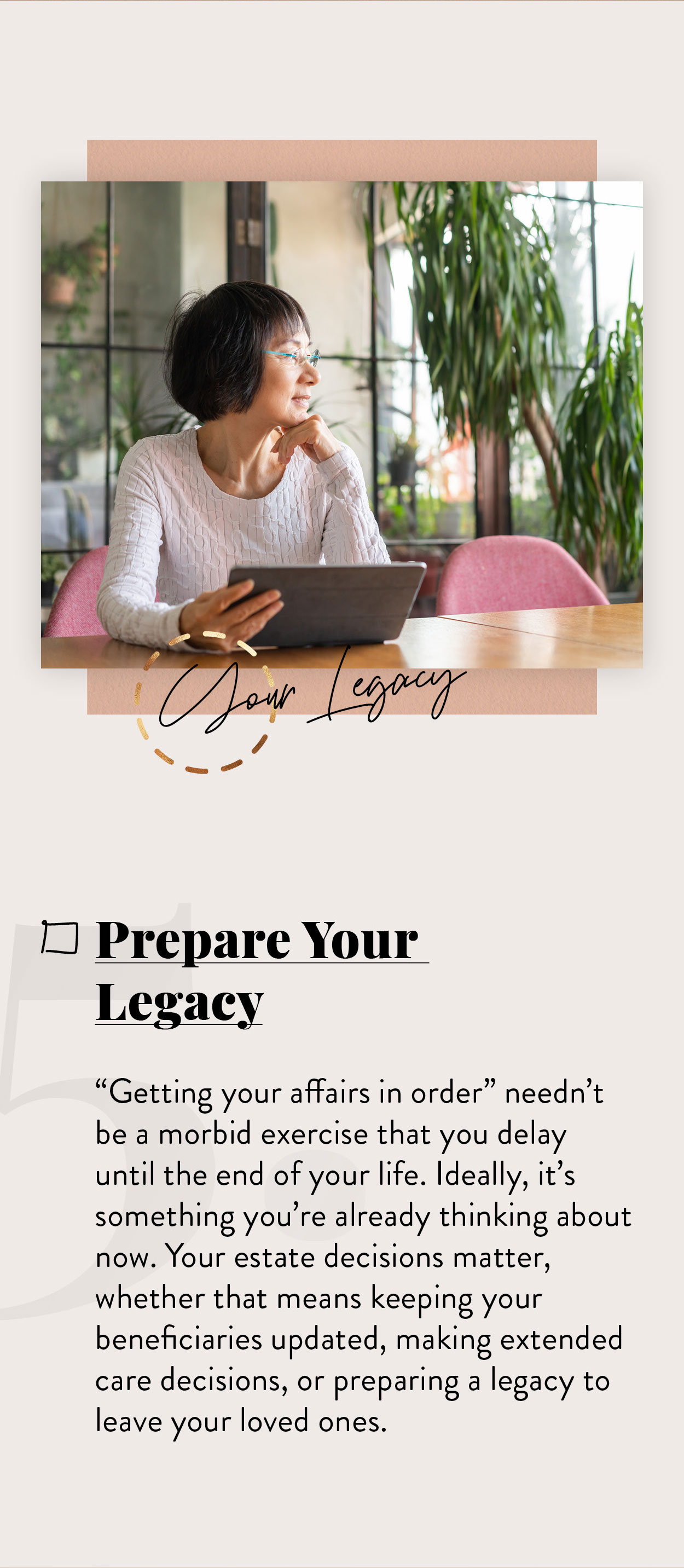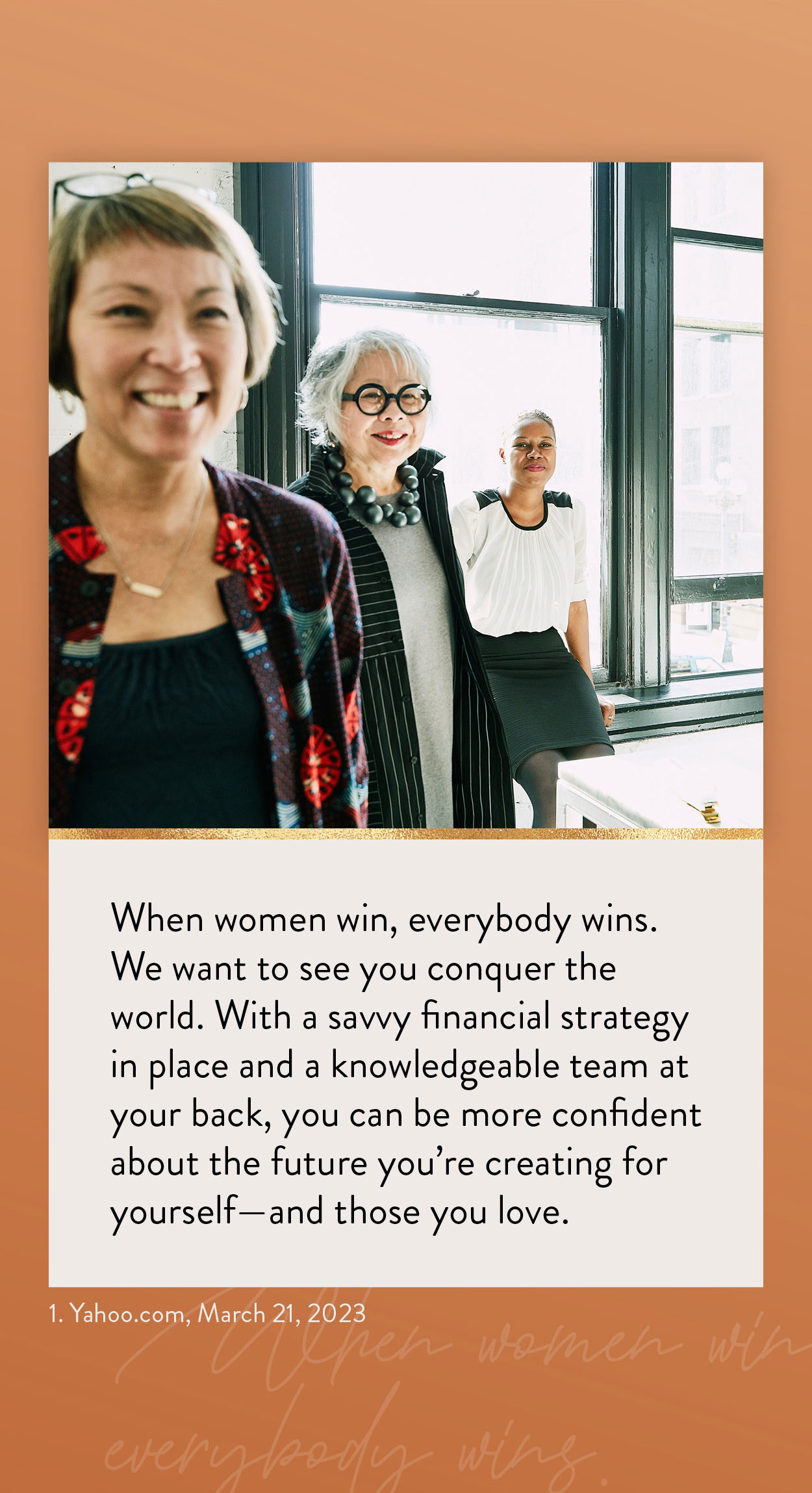 Related Content
From the Dutch East India Company to Wall Street, the stock market has a long and storied history.
How literate are you when it comes to your finances? Brush up with these five basics.
Affluent investors face unique challenges when putting together an investment strategy. Make sure you keep these in mind.