Bull & Bear Markets: A Timeline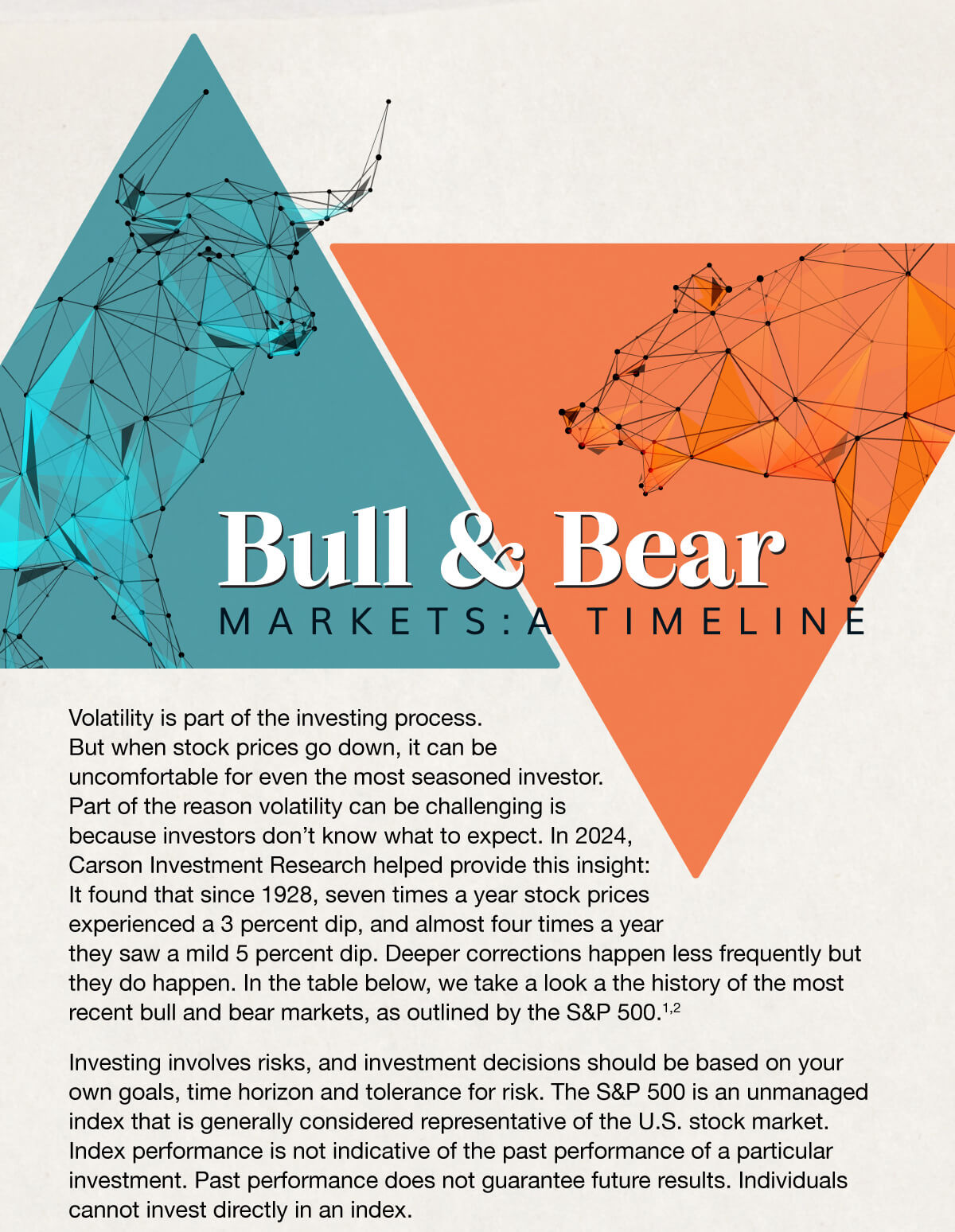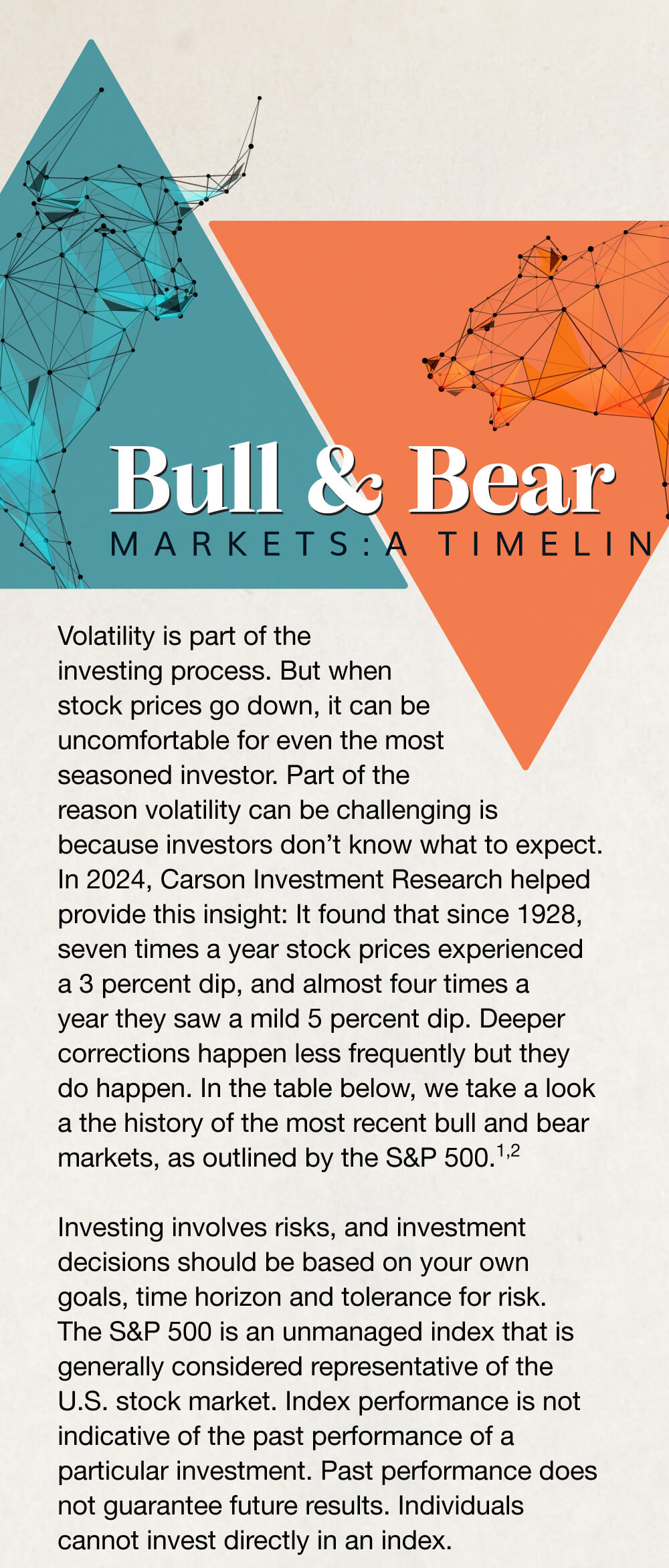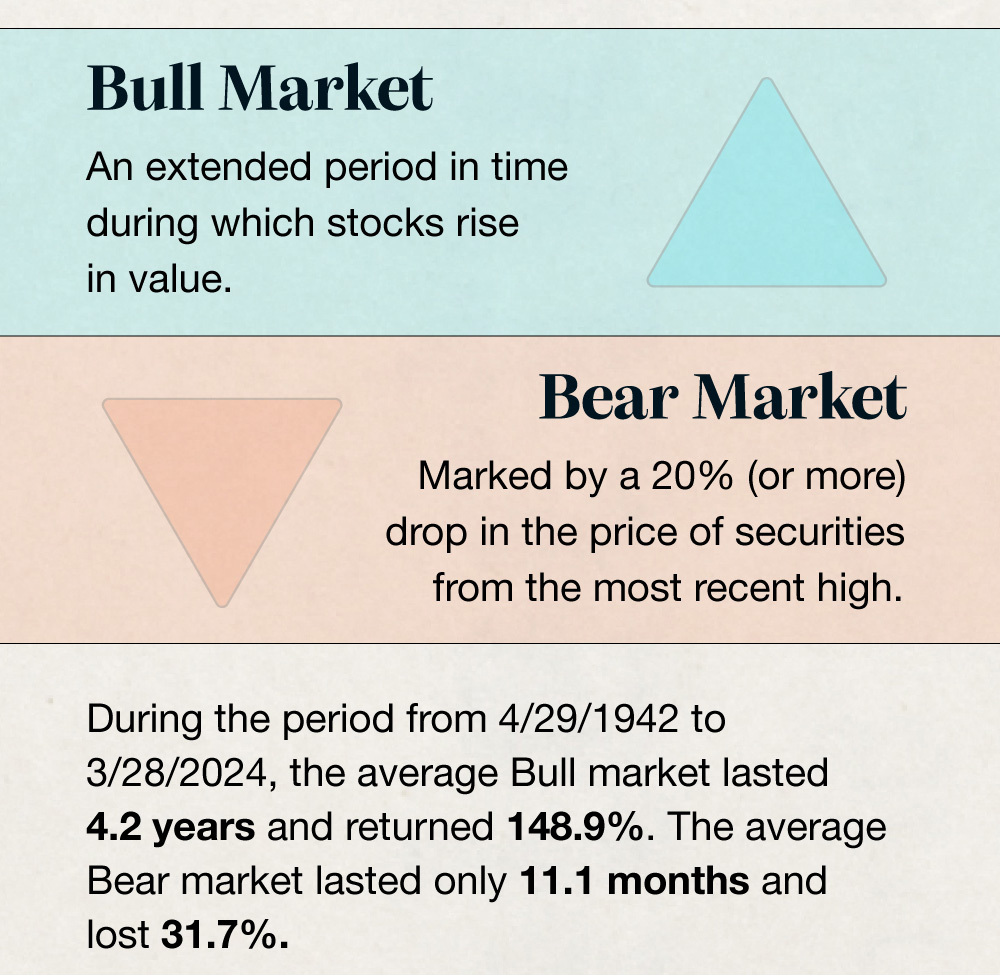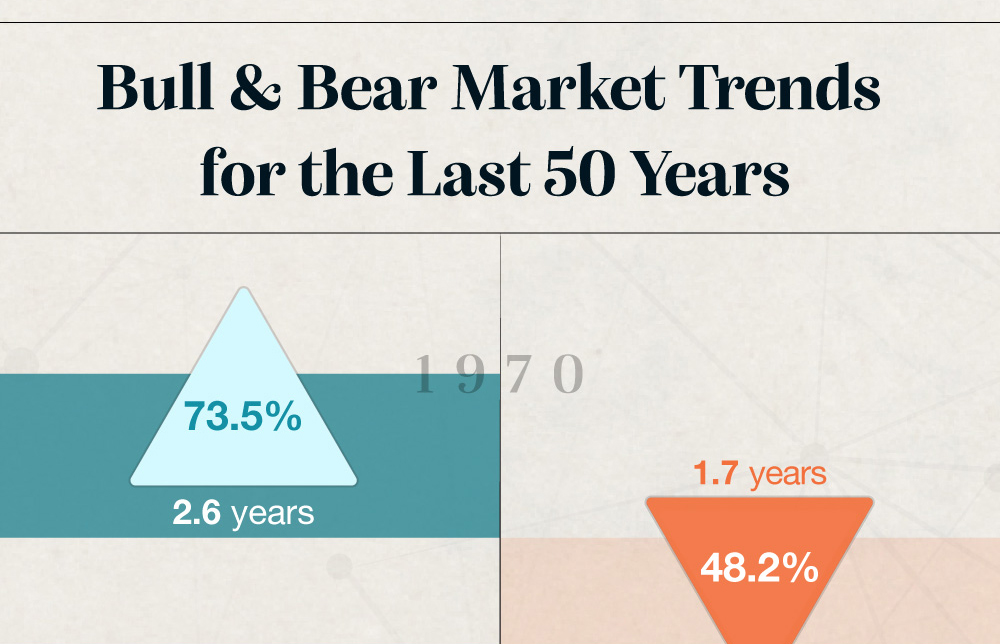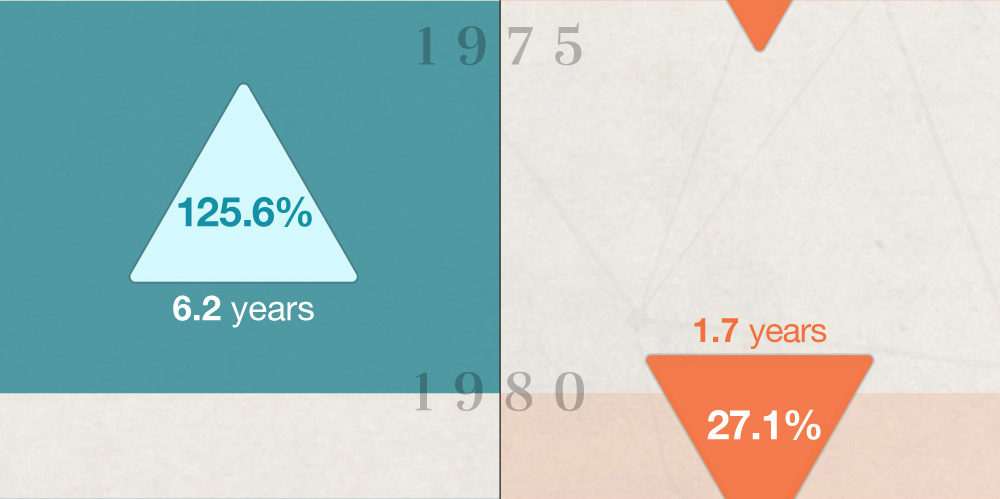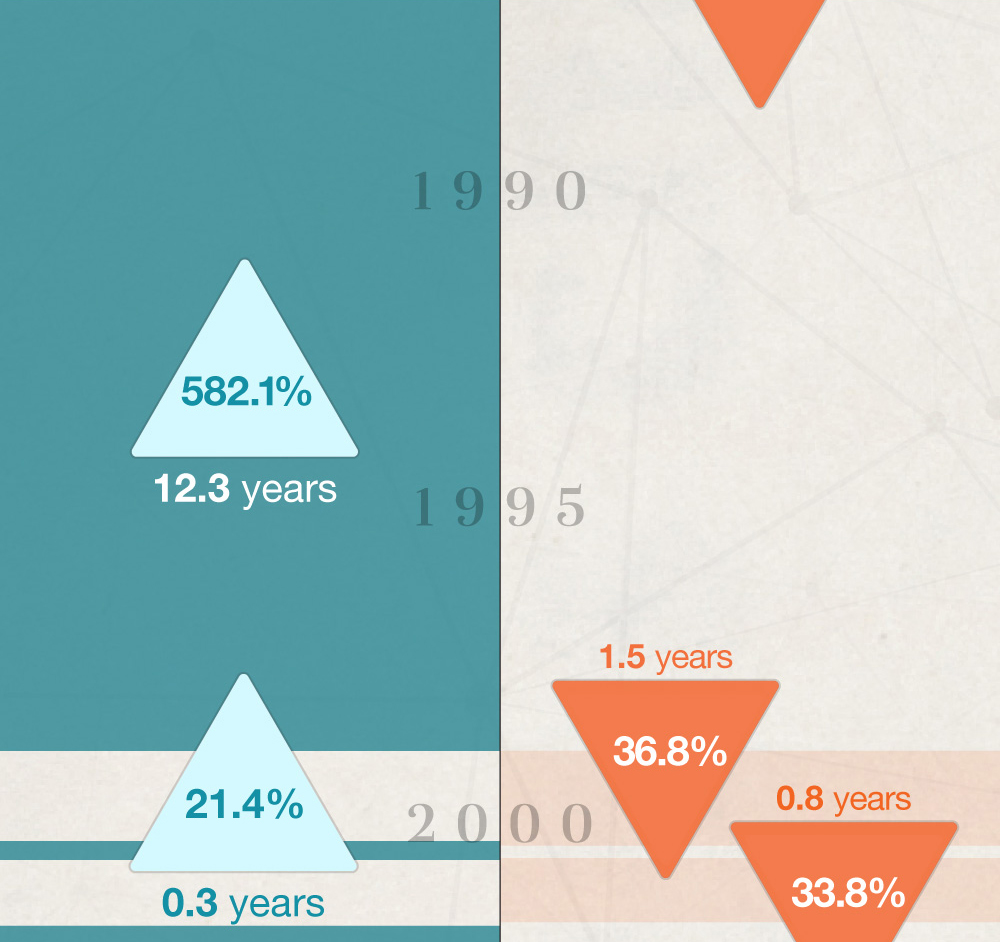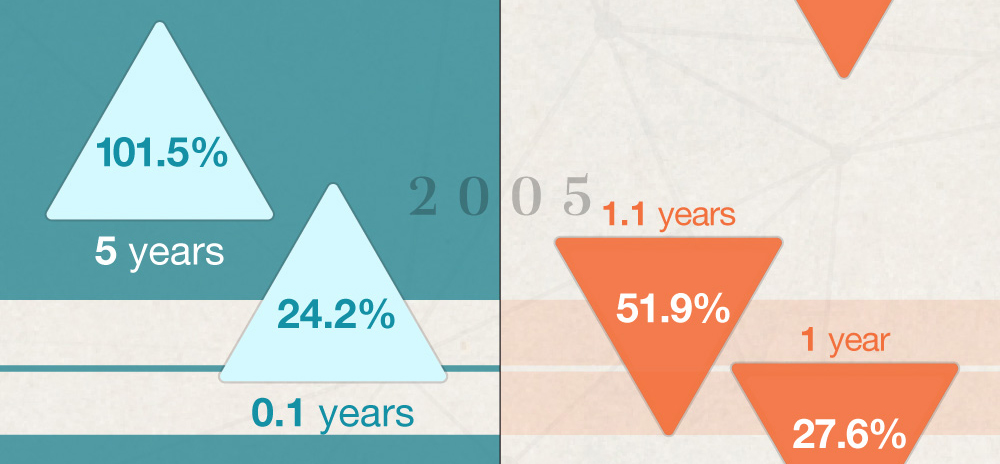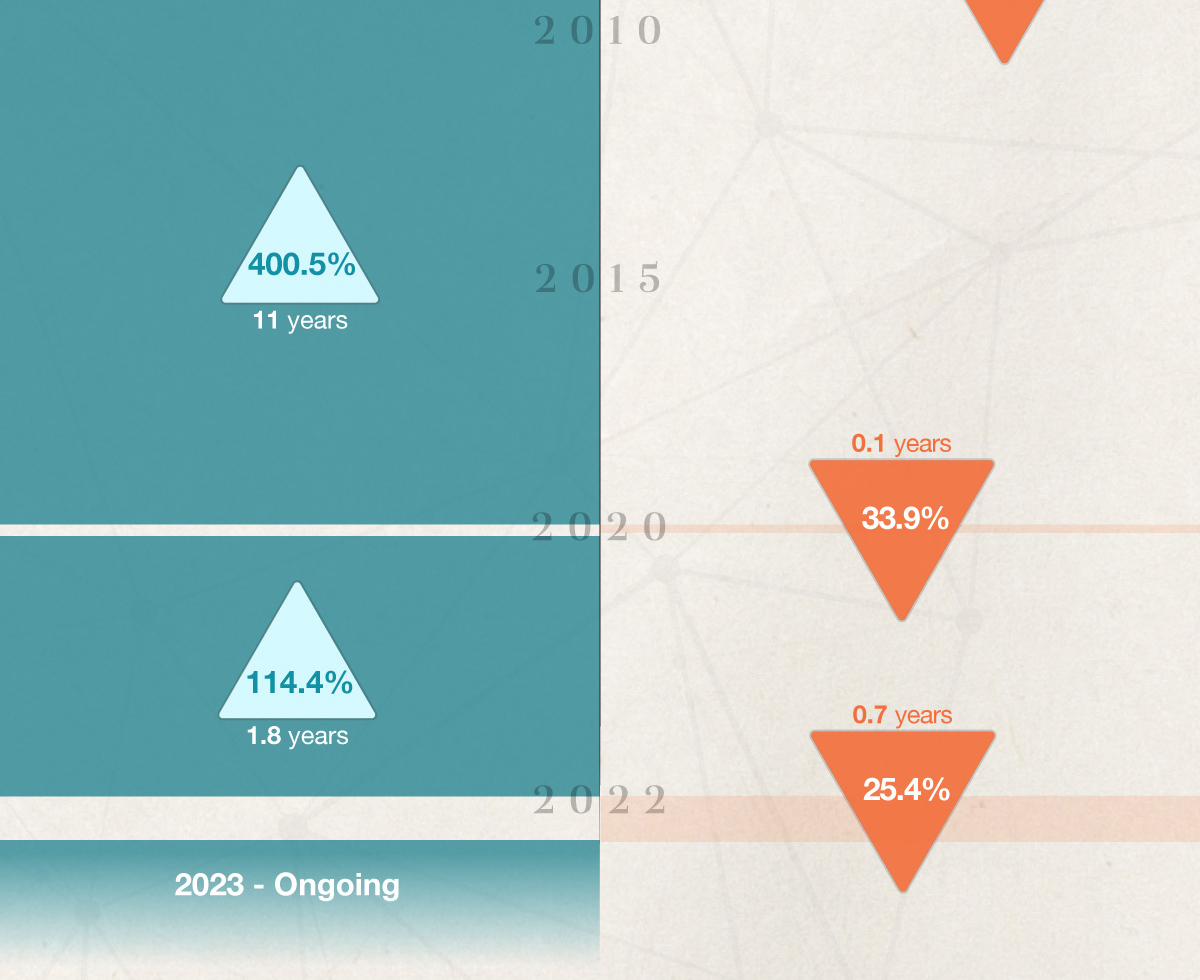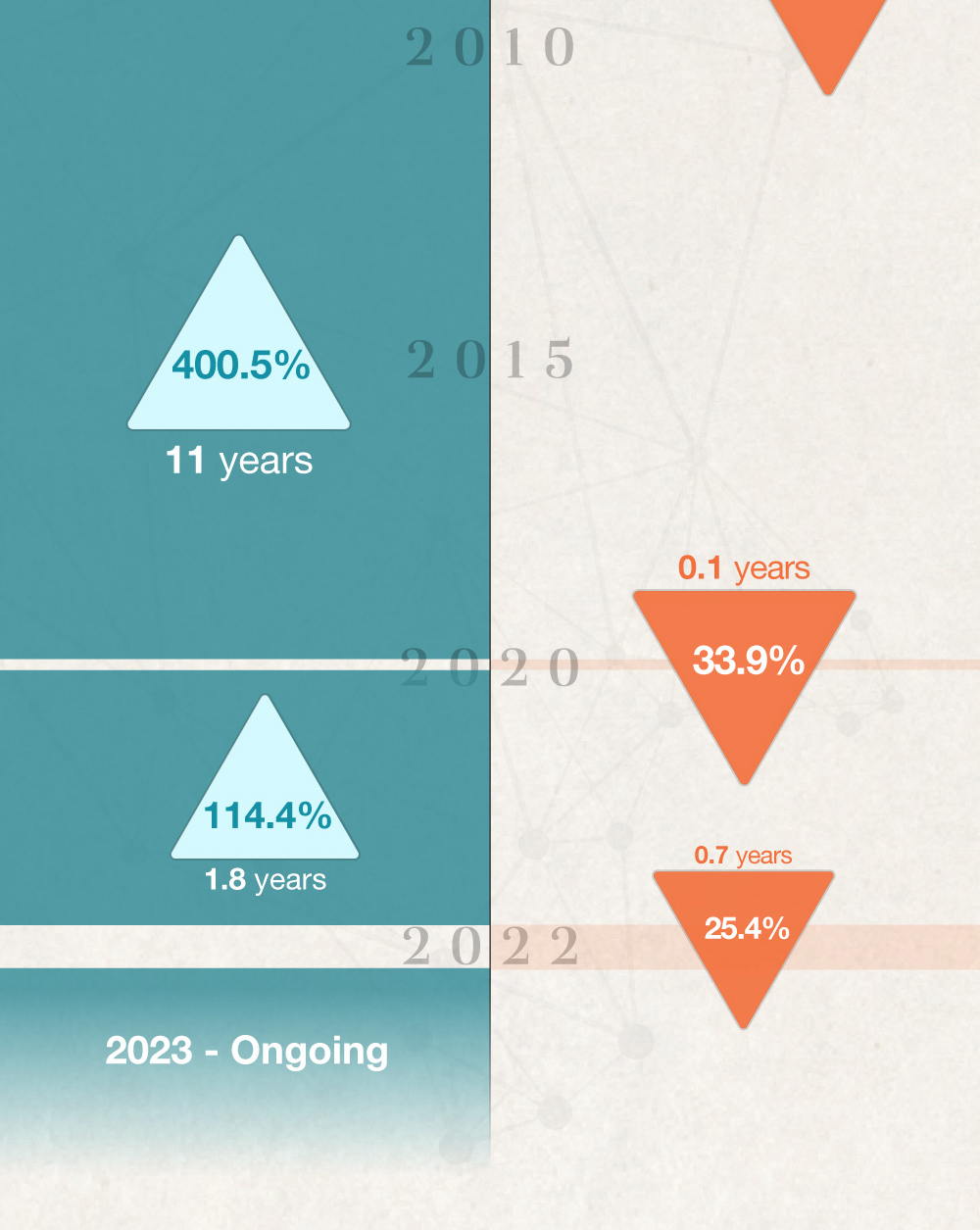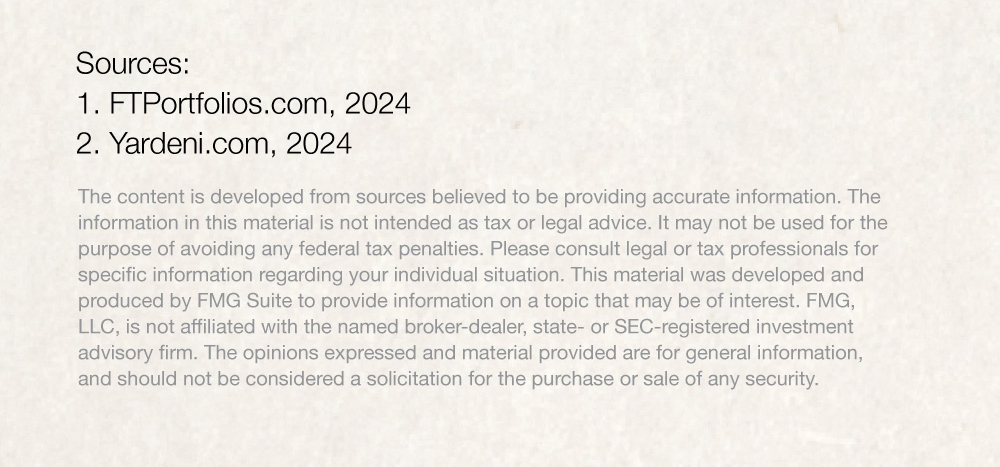 Related Content
When you take the time to learn more about how it works, you may be able to put the tax code to work for you.
Do you think of your spouse or life partner as your "better half"? If so, you know that your relationship is more than just two people meeting halfway. In a life partnership — and in the family that grows from it — the whole becomes greater than the sum of its parts.
A windfall from a loved one can be both rewarding and complicated.